Article
Ambulance staff: how to support yourself and your colleagues during the pandemic
Themed around mental wellness, resilience and recovery, this web page includes resources for paramedics during the pandemic.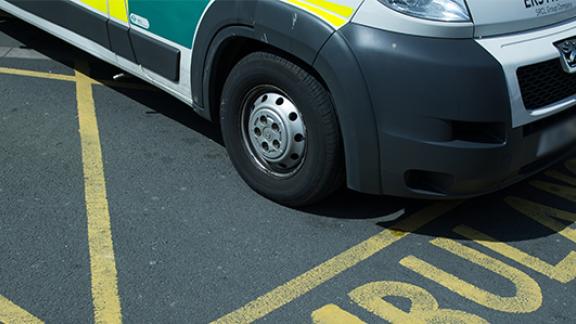 Working in the ambulance service can be highly demanding with immense pressure leading to staff feeling overwhelmed, stressed, and exhausted. It is particularly important to protect the mental health and wellbeing of yourself as well as your colleagues. 
Mind's research has found that, since the pandemic began, workload has increased right across emergency services. Ambulance staff have faced extra challenges to their mental health, and many are experiencing stress and anxiety as a result. 75 per cent of ambulance staff reported that their mental health has worsened since the pandemic began.
Throughout the pandemic individuals and teams in the ambulance have done a huge amount of work to support each other, including regular team check-ins, and making space available for colleagues to rest and recuperate. There has also been a widespread outpouring of support from the public and businesses.
We have collated a list of resources that you and your colleagues can use for support during this challenging time: