Article
Armed Forces staff networks
An overview of why and how to build Armed Forces staff networks.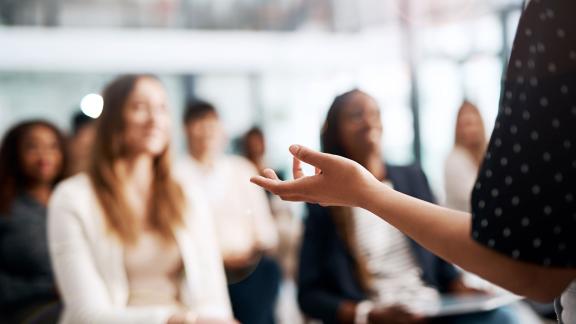 Employee networks are integral to building a well-represented, happy and productive NHS workforce and can help to improve staff retention.
An Armed Forces staff network can help to make your Armed Forces community employees feel acknowledged and guide you on how to best offer your support. Your network might include individuals who have engaged with Step into Health, service leavers and veterans, reservists, Cadet Force Adult Volunteers, family members and any other individuals with an interest in the Armed Forces.
Tips for building a successful network
Consider adapting an existing network to include the wider Armed Forces community.
Publish a form on your intranet to enable individuals within the Armed Forces community to self-identify if they wish to do so and include an option for new starters to self-identify on induction forms. Employees can also self-identify via the Electronic Staff Record.
Create a dedicated closed Facebook group for your network.
Organise regular meeting days and times.
Ensure your network has strong leadership - Armed Forces champions are ideally placed to get your network up and running.
Listen to this podcast from Defence Relationship Management on setting up an Armed Forces network.
Read these top tips for developing an internal military network from the Officers' Association.
How to make best use of your network
Keep your board up to date with your network's activities and relay feedback from your network to board members.
Build on ideas shared in network meetings to improve upon support available to your Armed Forces employees.
Use your network to build relationships with local Armed Forces organisations and military units.
Use your network to provide mentorship opportunities to Armed Forces community job applicants and employees.