Video
COVID-19 staff video stories
View video stories of NHS staff talking about the support they received from their organisations during COVID-19.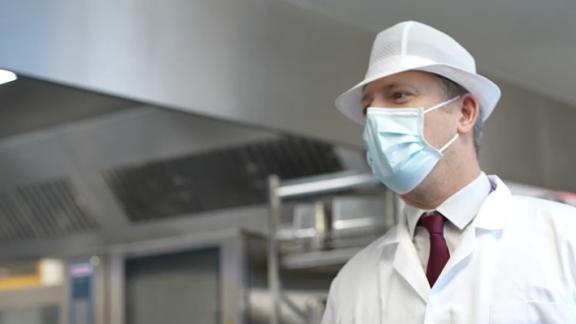 In these videos, we hear the moving stories from two NHS frontline staff who share with us:
how COVID-19 personally impacted their lives
what their organisations put in place to ensure that they felt supported
their organisation's approach to enhancing staff experience.
Iain's story
When the pandemic began, Iain Robertson, a catering manager from Solent NHS Trust, had to move into a hotel for six weeks to protect his vulnerable daughter. In this video, Iain's shares what his organisation did to provide him with the support he needed through this challenging time to ensure that he was able to continue working and keep his family safe.
Helen's story
In this video we find out from Helen Cooper, an operational manager from Midland's Partnership NHS Foundation Trust, how the organisation implemented the virtual self-help platform SOOTHE (Self-help, Open up, Others, Teamwork, Help, Enjoy) for all staff.
The trust recognised the importance of leading staff through the pandemic by providing them with tools and resources to support them during and after the crisis.