Article
ICB Anchor Peer Network: employment, training and skills
Join our network of ICB representatives to share good practice on system level anchor approaches to employment skills and training.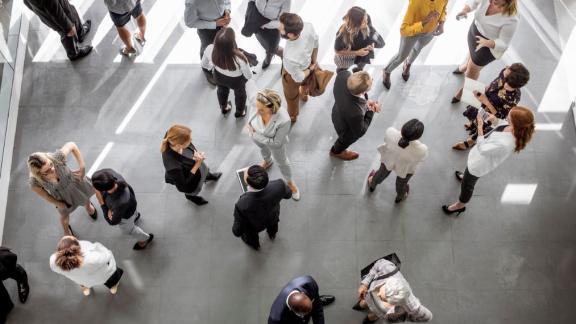 The network aims to support employers to develop their organisations as anchor institutions by providing a facilitated sharing and learning environment. This will help ensure that local recruitment and employment strategies align with the ICS's core purpose, while also establishing a sustainable supply pipeline of talented staff.
Access to quality employment and opportunities for local communities is crucial for maximising the ICS's impact on improving population health, healthcare outcomes, reducing inequalities, increasing productivity and value for money, and supporting broader social and economic development.
The network presents an opportunity for senior leaders within ICBs (Integrated Care Boards), specifically people teams and directors, who are responsible for leading the anchor approaches to employment, developing skills, and providing training within their ICS.
If you would like to join our network, please register using this sign up form.