Article
Industrial action ballot dates
This page details the industrial action ballot and potential action dates.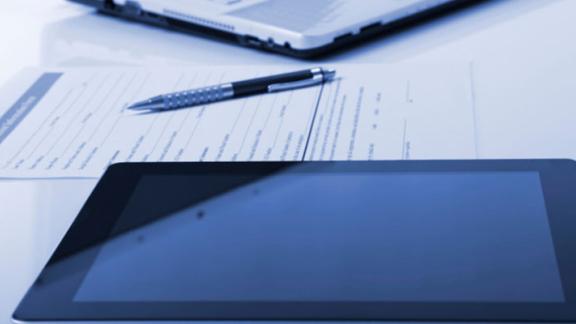 Find details of the potential industrial action dates (below) and details of confirmed strike action dates.
 
Ballot dates

 
Ballot results

 
British Dental Association (BDA) consultants
29 May - 27 June 2003
TBC
British Medical Association (BMA) consultants
15 May - 27 June 2023
TBC
Royal College of Nurses (RCN)
23 May - 23 June 2023
TBC
The Society of Radiographers
7 June - 28 June 2023
TBC
Should you have any questions, please do not hesitate to contact us.