Article
Infection control during COVID-19
Guidance on the use of personal protective equipment and infection control procedures.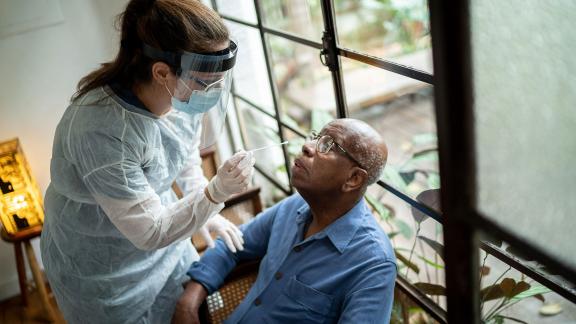 Employees may well be concerned about the risk of infection due to COVID-19. 
Staff should not attend work if they have symptoms of COVID-19, or if they live with someone who has symptoms. Employers should ensure their staff are kept informed of the latest infection control guidance, adhere to hand washing, PPE protocols and ensure staff training is up to date. 
Employers should actively keep informed of the latest guidance and advice issued by the government, Public Health England and the Department of Health and Social Care alongside advice from local infection prevention and control specialists.

See the government's website for guidance on COVID-19 infection prevention and control, which includes updates to strengthen existing messaging, providing updates on the hierarchy of controls, clarify over the use of valved respirators, and highlighting the need to protect those previously shielding/those considered to be clinically extremely vulnerable, and read the stay at home guidance for further information.