Video
Menopause and the workplace webinar
A webinar which focused on how to support colleagues with menopause in the workplace.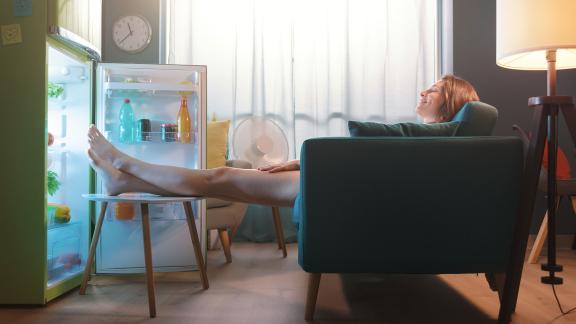 The webinar featured Suzanne Banks, chief nurse from Sherwood Forest Hospitals NHS Foundation Trust and Alex Watson, HR business partner and health and wellbeing lead from Norfolk Community Health and Care NHS Trust who both shared how they support menopause at work.
On 10 October 2019 the hour webinar focused on:
the importance of getting senior buy in to drive the agenda forward
how you can use your data and age profile in your organisation to drive the agenda forward
why working closely with your estates and facilities team will help to support staff.