Article
Temporary pre-employment checks
Temporary pre-employment check guidance issued at the start of the COVID-19 pandemic.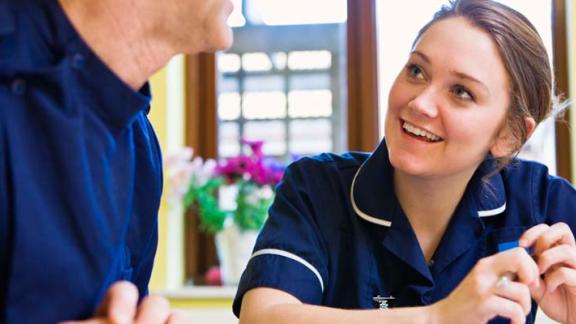 In this section we look at the temporary pre-employment check measures put in place during the COVID-19 pandemic. Some of these have now come to an end, will be coming to an end soon, or have been incorporated into permanent arrangements. If you have any questions regarding the rolling back of the temporary measures, please email employmentchecks@nhsemployers.org.  
During the COVID-19 pandemic emergency, it was recognised that employers would need to engage increased numbers of workers to support services under pressure, at very short notice. And would need to do this in a way that continues to give high levels of assurance about a person's suitability to do the role they are being recruited to.