Article
Where T Levels fit with existing routes
Find out how T Levels fit with other routes into post-16 education options for young people.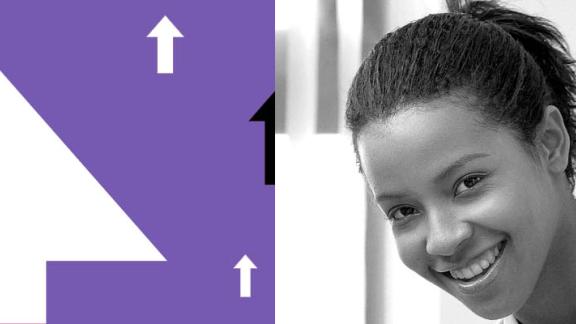 T Level programmes will be a level 3 qualification and will sit alongside A Levels and apprenticeships as options available to 16-19-year olds. While in their final year of school, students will apply to complete a T Level programme in the same way they would with A Levels.
The purpose of T Levels is to prepare students for entry into skilled employment, higher-level apprenticeships, or higher education. As a T Level is very work-specific, young people gain more industry skills through their learning compared to A levels. This means students will gain knowledge, skills, and behaviours necessary for employment related to their field of study but will not gain the in-depth detail expected from an occupation specific apprenticeship.
T Levels aim to:
prepare students to join the sector with transferable skills and knowledge which can be utilised in a range of entry-level roles
allow you to showcase the breadth and depth of roles available in the NHS, including shortage occupations and hard to fill roles
provide an opportunity to tap into new talent pipelines and showcase the NHS as a great place to work
provide a new supply route into a variety of professions using T Level pathways.
The occupational maps for T Level programmes outline career pathways for progression after completion of T Level programmes. There is a full range of T Level programmes available which will support the NHS including: health, healthcare science, science, business services, childcare, digital, facilities management and HR. View the full list of T Levels and the occupations they can lead to.
Upon completion of a T Level, a young person could enter the NHS at entry-level in roles such as: administrator or healthcare support worker; or onto level three apprenticeships such as business administration.
For more information, including guidance, tools and resources visit employer industry placements.