Article
Working with the Prince's Trust
NHS Employers is working with The Prince's Trust to help NHS organisations support more young people into employment.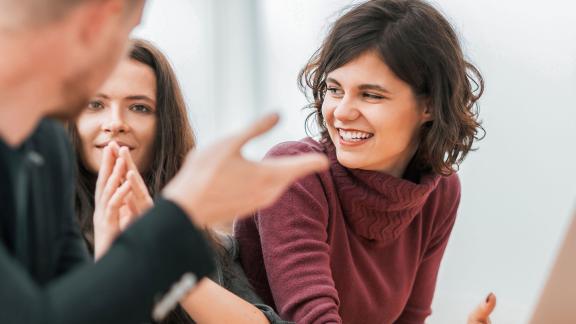 Attracting and recruiting young people from your local community can help you to develop robust workforce supply pipelines and offer career pathways to young people who might not have previously considered a career in the NHS.
NHS Employers is supporting The Prince's Trust health and social care programme to improve access for young people (aged 16-30) to entry-level roles and apprenticeships in the NHS over the next four years. 
The programme is jointly funded by the Department of Health and Social Care and The Prince's Trust and managed by Health Education England.
The Prince's Trust financially supports NHS organisations with the expenses of the programme, including while young people are on their work placement, with expenses such as lunch, uniform and transport. The programme includes two pre-employment programmes and mentoring support: 
Get into
This in-depth programme focuses on increasing young people's chances of securing employment within the sector. It lasts between four to six weeks and is a combination of class-based learning and hands-on work placements.
Get started
Three-to-five-day intensive programme of placement, employability skills training and interviews with multiple organisations for work ready young people.
Mentoring
One to one support for delegates as they go through the programme, for up to six months. This helps to retain them in the workforce.