Webinar
DBS workshop 1: Disclosure and eligibility
Register for the first of two upcoming webinars which outline the requirements for disclosure, eligibility, barring and referrals.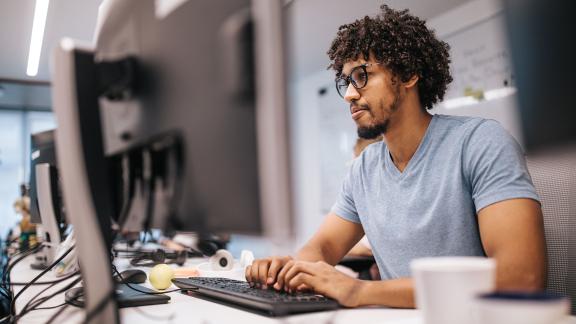 We are working with the Disclosure and Barring Service (DBS) to run two webinars aimed at employers within the NHS who would like to learn more about the different elements of DBS checking.
This first webinar, taking place on Monday 5 June, will focus on disclosure and eligibility. 
The 90 minute session aims to provide information about:
eligibility checks

the DBS update service 

what regulated activity is.
We will be joined by two guest speakers from the DBS. The presentation will be followed up with a Q&A discussion.