Webinar
Enhancing international recruitment and retention
This webinar focused on the journey employers have undergone to improve international recruitment and retention.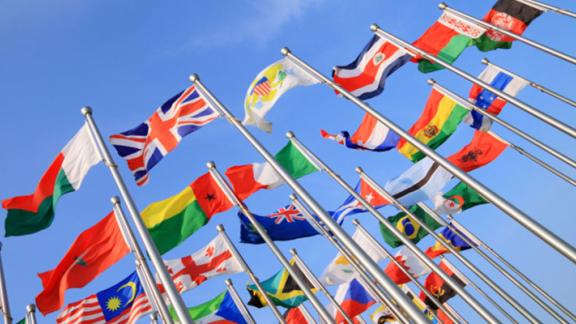 International health and care workers play a very important role in the delivery of health and care services in the UK.
NHS Employers' dedicated international workforce supply team developed this webinar as opportunity to highlight some positive examples of work that is currently underway in the international recruitment space.
The speakers at this webinar shared their experiences with international recruitment and what projects they have worked on to improve recruitment and retention with international recruitment.
We were joined by:
Neil Fisher

 - 

Neil is currently working at Norfolk and Waveney ICB focusing on collaborative approaches to support international recruitment for a variety of different roles. Norfolk and Waveney ICB have set up an international recruitment hub online to help individuals with the process, including: Arriving in the UK, getting to know the local area, and settling into the role.

Stefano Pochetti

 - Stefano joined the NHS in 2008 as an internationally recruited nurse. He now works for t

he international recruitment team at NHS England South East (SE) Region - part of the nursing workforce team, in the nursing directorate. In 2021, the SE Region developed an 18-month fellowship programme for internationally-educated healthcare professionals (considered experts by experience in the field) to work with the regional team. The programme focused on the personal and professional development of the fellows, as well as hearing their voices to improve the experience of colleagues.