Webinar
The financial challenges affecting our NHS people - insights and solutions
This webinar will look at the financial challenges affecting our NHS people and what employers can do to support them.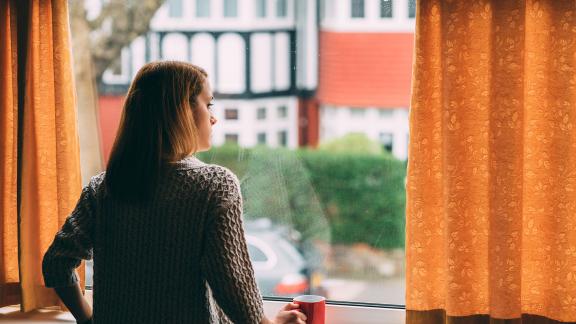 Speakers
Andrea Hester, NHS Employers

Louise Woodruff, senior policy adviser, the Joseph Rowntree Foundation

Katie Jacobs, senior stakeholder lead, CIPD

Dee Fawcett, director of HR, The Newcastle Upon Tyne Hospitals NHS Foundation Trust

Ben Towell, workforce wellbeing manager, Mersey Care Foundation NHS Trust
With over 1.3 million staff working in the NHS, and in-work poverty affecting one in eight workers before the current cost of living crisis emerged, our NHS people are undoubtedly being affected. We know that the rising cost of living is at the top of the agenda for our NHS workforce leaders.
This webinar will help you understand the financial challenges affecting our NHS staff and what you can do to support them.
The Joseph Rowntree Foundation  will provide an overview of in-work poverty, CIPD will share the work it's been doing in this space and two NHS organisations will talk about what they are doing currently to support affected staff.
During the webinar, we will also highlight a range of resources that are available to support employers in the NHS.