Webinar
Local clinical excellence awards - planning future rounds webinar
Join our webinar to learn the current position on awards rounds and hear from employers about some good practices on how awards have been implemented.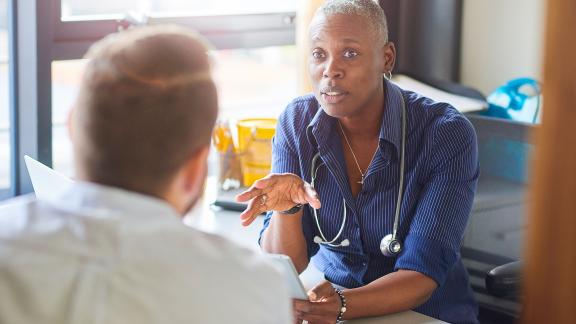 Join our free webinar where we will be presenting on the future plans for local clinical excellence award (LCEA) schemes, along with some good practice from a trust using an IT solution to run awards rounds.
LCEAs are a yearly award scheme which is operated at a local level for consultants. A consultant applies for an award and the employer scores the application and issues payments to successful applicants. Due to non-agreement at a national level employers must now plan how to design and run their schemes.
You will hear:
information to demonstrate the current position and what employers will need to do next
from employers who will present their award schemes and how they have initiated them within their trusts
from Corporation Pop, a company that has implemented a software system for Manchester Foundation Trust, that provides a platform for applications to be submitted and also has the capability to provide various data reporting.
Who should attend
Anyone with any interest in managing or delivering the LCEA scheme and its administration.
LCEA network
Sign up to be a part of our LCEA network. This employer support network will provide a space to consider the challenges and opportunities presented by the LCEA arrangements with colleagues from across the service.