Webinar
Local clinical excellence awards scheme (LCEAs) - employer update
Watch this webinar recording if you have any interest in managing or delivering the LCEA scheme and its administration.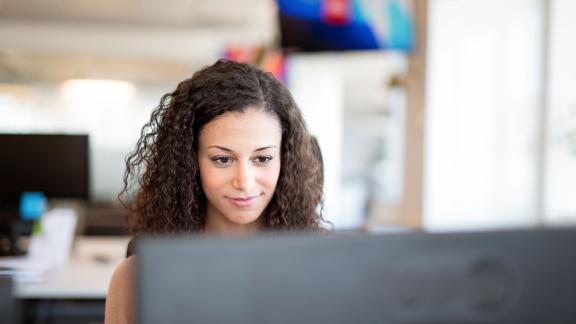 The negotiations to reform the LCEAs have concluded and we are now communicating with employers on the outcome and future scheme arrangements.
Our speakers for the webinar were:
Jeremy Orr, Head of Medical Pay and Contracts, NHS Employers

Hanna Murphy, Programme Manager, NHS Employers

David Grantham, Chief People Officer for University Hospitals Sussex NHS Foundation Trust and employer chair for LCEA negotiations

Andrew Rowland, Capsticks
Useful resources
Download the slides from the webinar.
Read the updated LCEA FAQs on the LCEA arrangements web page.
Read our employer briefing that explains how to calculate the investment funds for the 2021 round. This includes a new financial monitoring tool to support employers to do this.