Webinar
Making the case for supporting staff with the rising cost of living: taking a data led approach and achieving board buy in
Watch our panel of speakers, hear how they achieved board buy in and have taken a data-lead approach to support staff with the rising cost of living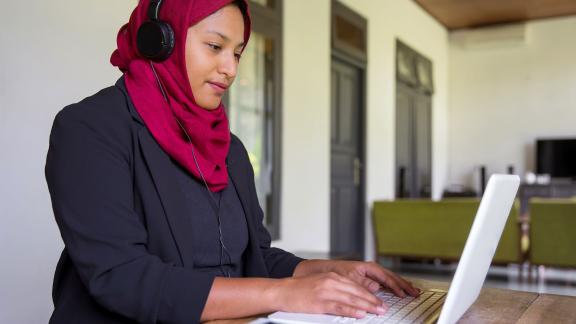 Change cannot happen without new ideas. Change can bring challenges for an organisation therefore it's vital that senior management can support and back up the ideas, enact the changes and bring them to life.
This masterclass shared the importance of long-term sustainable solutions, and the steps our speakers have taken to implement them.
Our audience
This masterclass was open to all employers who have an interest in the cost of living and supporting staff.
We want to hear from you about:
the challenges you are facing on this subject; and

what have you done to overcome these barriers.
Our speakers:
Aliya Rehman, Programme Lead, NHS Employers

Caroline Haynes, Chief People Officer,

Sussex Community NHS Foundation Trust

Ali Webster, Deputy Director of Organisational Development, West London NHS Trust

Rebecca Wilson, Senior Programme Officer, NHS Employers
A masterclass series
This masterclass was the first in a series of four masterclasses looking at the key challenges facing employers and their workforce relating to the cost of living. The three remaining masterclasses will be held in November this year, January 2024 and March 2024. More information about the remaining masterclasses in the series will follow soon, including dates and how to register.