Webinar
NHS Pension Scheme flexible retirement options webinar
Learn about the new flexible retirement options available to members of the NHS Pension Scheme that will be introduced this year.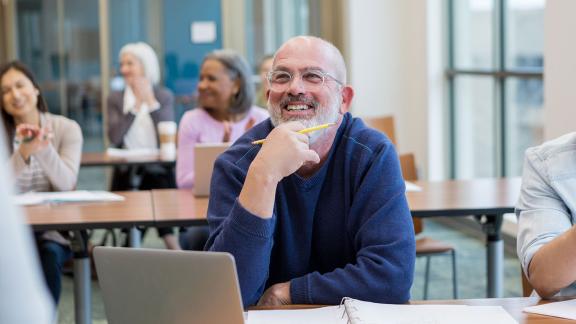 Join our expert panel of speakers to learn more about the most recent changes to flexible retirement options that will be introduced this year and how they can help employers retain staff and increase workforce capacity. 
These changes were announced following a period of consultation by the Department of Health and Social Care.
These include:
partial retirement for members of the 1995 Section

the ability for staff who have taken their benefits from the 1995 Section to join the 2015 Scheme.
Who should attend this webinar
This webinar is aimed at strategic and operational NHS HR staff, workforce leaders and anyone with a specific interest in staff attraction or retention.
Please note that during this webinar we will not be able to respond to personal pension queries. Our role is to support employers in the NHS to promote the NHS Pension Scheme.
Our speakers:
Dale Walmsley, Partner, First Actuarial
Charlotte White, Actuary, First Actuarial
Andrea Hester, Deputy Director of Employment and Relations, NHS Employers
Emma Skitt, Pensions Programme Manager, NHS Employers