Webinar
The NHS Pension Scheme as a tool for retention
A free, online learning course outlining the value of the NHS Pension Scheme and how to promote it to help retain and recruit staff.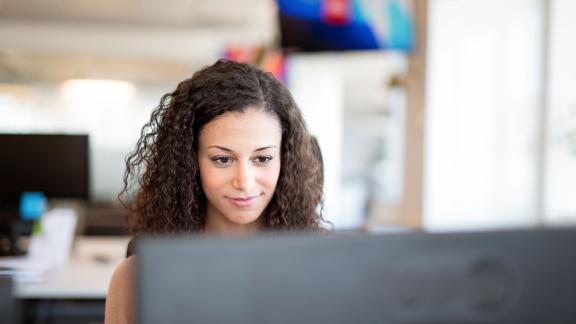 The course is open for registration until 19 December 2022, but must be completed within six months from the date you start.
What the course covers
This course provides an introduction to the NHS Pension Scheme covering the following key areas:
The value of the NHS Pension Scheme.

Flexible retirement options.

Retire and return.

Pension tax.
The interactive learning modules include a discussion facility so you can engage with others who are completing the course and share your experiences and learning. Within the content we share links to additional information and resources on the NHS Employers website to consolidate your learning and for reference after completing the course.
By completing the course we hope you will:
Improve your knowledge and understanding of the value of the NHS Pension Scheme.

Find tools, resources and inspiration to help you promote the value of the scheme to your staff.

Feel more confident in discussions around flexible retirement options, including retire and return, to support retention locally.

Gain awareness of issues around pension taxation and how employers can support staff who may be affected.
Who the course is for
The course is designed for HR and reward professionals who wish to improve their knowledge and understanding of the value of the NHS Pension Scheme. It may also be useful for anyone working in a specialised recruitment, retention, reward or staff engagement role.
The course would not be beneficial for anyone working in a predominantly pensions-based role in the NHS who already has detailed knowledge of the scheme.
Sign up
Please complete our online form to register your interest in the course.
Places on the course are limited, we ask that you only sign up if you are able to commit to:
Protecting time to study one module per month. We anticipate each module will take roughly four hours to complete, including further reading and reflection time.

Completing the course in full within six months.

Sharing your feedback via an online questionnaire at the end of the course.

Participating in a focus group session to discuss what you have gained from the course, any action you have taken in your organisation since completing it, any impact you have seen on retention locally and any aspects of the course you feel could be improved.