Webinar
NHS Pension Scheme webinar - changes to member contributions from October 2022
Watch the recording to hear the changes that will be made to the member contribution structure for the NHS Pension Scheme from 1 October 2022.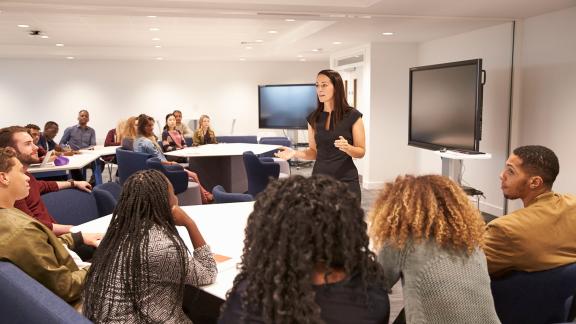 This webinar provided employers with an overview of the changes to member contributions for the NHS Pension Scheme that have been confirmed following a public consultation from the Department of Health and Social Care.
During the webinar, we highlighted the resources that are available to support employers with the changes and gave an overview of the communications and support that scheme members will receive from NHS Pensions.
Audience:
This webinar is for members of HR teams in the NHS.
Our speakers:
Rachel Jones, Head of Pensions, NHS Employers

Dale Walmsley and Charlotte White, First Actuarial

Olivia Desmond, NHS Employers

Dale Anstey, Acuity Net
Download the slides