Conference
OD in the NHS IX: Purpose, practice, presence
Register for the virtual Do OD annual conference to connect with and learn from OD professionals from across the healthcare system.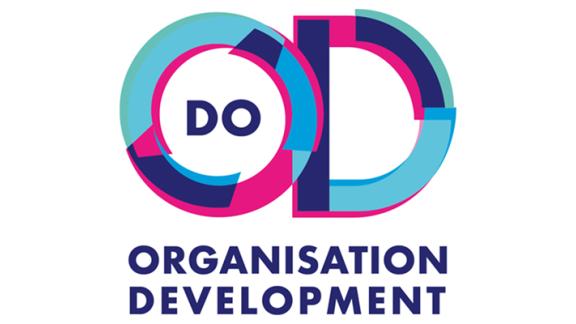 The ninth annual OD in the NHS conference is taking place virtually on Tuesday 22 February 2022. 
The title of the conference is Purpose, Practice, Presence; focusing on the purpose of OD in a changing NHS, working on our own OD practices, and amplifying our presence. The conference is a real opportunity for you to connect with OD colleagues across the system and learn from some internal and external OD practitioners.
As this is an online event we have more capacity than if we were meeting in person but please only register if you know you'll be able to attend. We also ask that you only register if you are working in the NHS or health and social care.
Watch the highlights video from last year's conference for an insight into what to expect on the day.