Conference
OD in the NHS X- Looking back and stepping forward: OD at the heart of transformation
Celebrate ten years of OD in the NHS. Bookings are now open for OD in the NHS X at etc venues County Hall, London on 27 February 2023.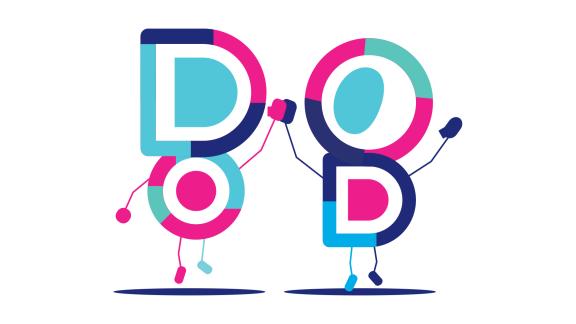 Do OD is a partnership between NHS Employers and NHS England.
Join us in celebrating 10 years of Do OD and OD in the NHS.  Come together to connect, celebrate and collaborate to amplify the successes, impact and ambition for our OD NHS practice.
Bookings are now open! Spaces are limited to two per organisation so that as many of you as possible are able to attend. The conference has been designed for those working in OD in the NHS and across the health and care system, particularly our ICS system partners.
Through keynotes, workshops and community sessions you will have the opportunity to:
Network and connect with OD professionals working across the NHS.

Share leading OD thinking and practice now and for the future.

Celebrate and share OD successes and case studies from across our community and find out more about Do OD's new and existing resources.

Work on 'wicked' challenges.

Gain useful tips, tools and take aways to apply to practice.

Gain insight into OD professional development and sharpening your skills, knowledge and practice.
The first conference took place in Church House, Westminster in July 2013, where 180 people came together for the first time to begin building a community across the country of people doing OD.
Ten years later we have seen consistent and growing investment in OD year on year as organisations, systems and leaders recognise and acknowledge that OD is just as, if not more vital today than ever before.  At a time of complex challenges across our healthcare wide systems and more globally, we'll be asking:
How can OD best support our healthcare systems and be at the heart of transformation and a catalyst for change?

How do we continue to sharpen and build OD capability and capacity to maximise the difference we can make?

How can we use our collective wisdom and experience to enable collaboration across systems and partnerships?
The agenda for the day, including speaker and workshop information, is still being finalised but we will share details here when we have them.