Webinar
Retire and return webinar
Learn about new guidance on retire and return and how engaging and planning with our NHS people, coming up to retirement, can support retention.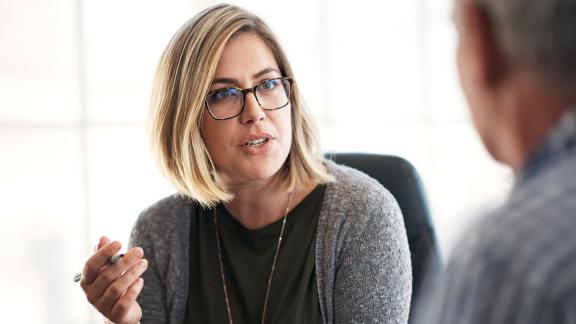 Listen again to our webinar to hear about our new guidance on retire and return, which aims to help you manage some of the legal considerations around re-employment.
We discussed how promoting retire and return and engaging in conversations with staff about retirement planning may help to support retention locally.
This webinar is aimed at strategic and operational NHS HR staff.
Our speakers
Nicola Green, Legal Director, Capsticks

Andrea Hester, Deputy Director of Employment Relations and Reward, NHS Employers

Dale Walmsley, Actuary, First Actuarial
Download the slides and watch the webinar below. The content of the slides and webinar were correct at the time of publishing (October 2021) and do not take into account the changes to member contribution rates that were introduced on 1 October 2022. 
This webinar supports our work commissioned by NHS England and NHS Improvement on using the NHS Pension Scheme to support workforce retention.