Webinar
Total Reward Engagement Network
The next Total Reward Engagement Network (TREN) session will be held virtually.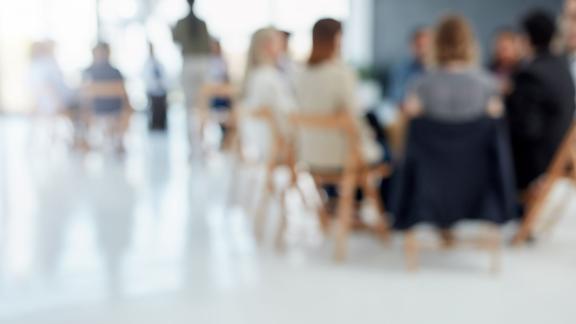 The network is aimed at HR managers, business partners and reward professionals in the NHS. We would like to provide an informal opportunity for colleagues to come together during these challenging times. If you are from an external or regulatory organisation, and would still like to get in touch, please contact us directly rather than booking on a session.

This session will be less structured than our regular TREN session to allow colleagues to share with and support one another. It will take place on Thursday 15 September from 10am-noon online. (Details on how to join this session will be shared via email) 

To join the network, email reward@nhsemployers.org confirming your name, job title, contact details.

We are also keen to see what you would like to see on future agendas.
 
If you would like to join the network but can't make this date, please visit our TREN web page for schedule of future events.