Webinar
Two-day virtual job matching course - 23 & 24 October 2023
This two-day training programme is designed for NHS employees who wish to gain job matching accreditation in order to sit on job matching panels.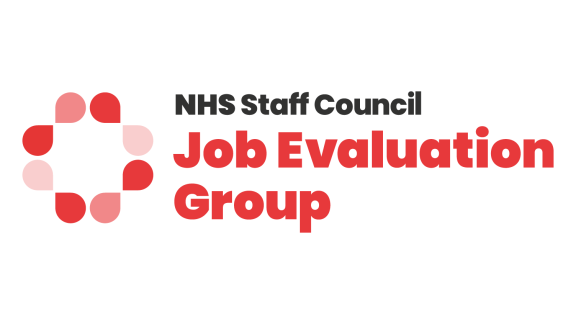 Aims:
To explore the underpinning principles of equality and equal pay in job evaluation.
To understand the effect of bias and different perceptions.
To learn about the NHS Agenda for Change Job Evaluation Scheme and its structure.
To understand the job matching process.
Outcomes:
Participants will be qualified to sit on a job matching panel, made up of both staff and management representatives and asses the job information against that of national profiles.
Participants will not be qualified to sit on an evaluation panel or act as a job analyst unless they have already completed the two-day job analysis/evaluation course.
Participants will not be qualified to train other individuals in job matching, only those approved by the NHS Staff Council Job Evaluation Group are qualified to deliver training in partnership.
Cost:
Individual attendee rate - £340 + VAT
Discounted rate for partnership pair - £260 + VAT per person
Booking link:
Course format:

The virtual job matching course runs across two days from 9:30am to no later than 5pm each day and is delivered via Zoom.
All participants must attend and actively participate on both training days to receive a certificate of completion.
Unfortunately, due to the density of the course content any time missed away from the session will result in a failure to pass the course.

Course materials:

Core course materials that require printing will be emailed in advance.
All course materials will be hosted virtually through a learning platform. However, we heavily advise that core materials are printed ahead of the course.
It is the responsibility of the participant to ensure that all necessary material is printed and distributed amongst the delegates ahead of the course.