News
50,000 nurse target report published
The Department of Health and Social Care has published a progress report into the 50,000 nurses commitment.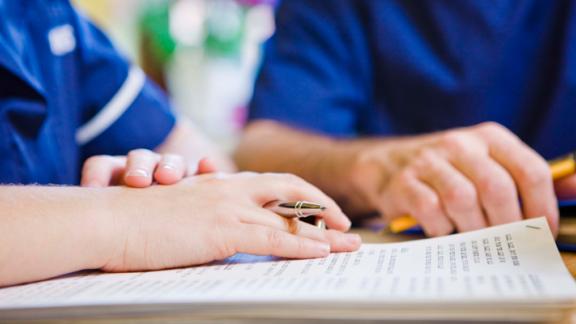 Yesterday (7 March 2022), the Department of Health and Social Care (DHSC) published a progress report into the 2019 government manifesto commitment to bring 50,000 more full-time equivalent (FTE) nurses into the NHS by 2024.
The report states that, through domestic and international recruitment, as well as increased retention of existing staff, the government is on track to achieve its target and attract extra nurses to help with the COVID-19 backlog and replace people leaving the NHS.
It also shows that there were 327,907 total nurses in the NHS as of December 2021, compared to 300,904 in September 2019. By March 2024, there are set to be around 351,000 FTE nurses, and this figure is supported by the projected data and increase in number of applicants to nursing courses by 34 per cent in this year's intake.
International recruitment is expected to deliver between 51,000 and 57,000 more nurses while around 68,000 to 75,000 more nurses will be trained in England by 2024, through undergraduate and postgraduate courses, nursing apprenticeships and conversion courses and return to practice.
Retention is expected to contribute between 3,000 and 9,000 nurses to the overall target by addressing the causes of staff leaving the NHS. The government will also provide new and expand existing services and health and wellbeing initiatives, expand flexible working, focus on career development and provide funding for staff mental health hubs.
NHS Employers has been working with stakeholders, including DHSC and NHS England and NHS Improvement (NHSEI), to achieve this target across the programme areas. This work includes increasing numbers of domestic staff through education and training and international recruitment, as well as supporting health and wellbeing conversations and resources.
The full report can be viewed on the GOV.UK website.