News
Access our equality and inclusion #EQW2021 resources
Catch up on Equality, Diversity and Human Rights Week and access our videos, blogs, and case studies.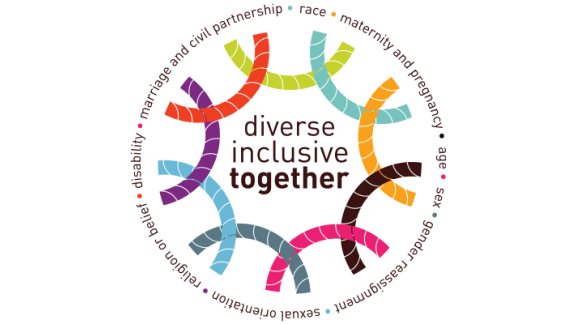 The week (10-14 May) was themed around the NHS People Promise pledges which include; staff networks, safety and wellbeing, teamwork, being recognised and rewarded, and compassion and inclusivity.
#EQW2021 is a national platform for health and care organisations to highlight their work to create a fairer and more inclusive NHS for patients and staff. Organisations from across the country supported the campaign and hosted activities. 

The week started with the NHS Confederation's equality networks launching the #LeadersLookLike campaign, celebrating those people who don't always get the recognition they deserve, and supporting a more inclusive notion of leadership. Other activities included video messages, inspirational blogs, case studies, virtual events and tweet chats. 

Visit our EQW2021 page to access our new resources that were published during #EQW2021.
Understanding and supporting staff with hidden disabilities
During the week we launched a new video on hidden disabilities, you can watch it below.