News
Access resources to tackle racism and discrimination
A round-up of resources employers can access which can be used to help aid conversations and to implement change.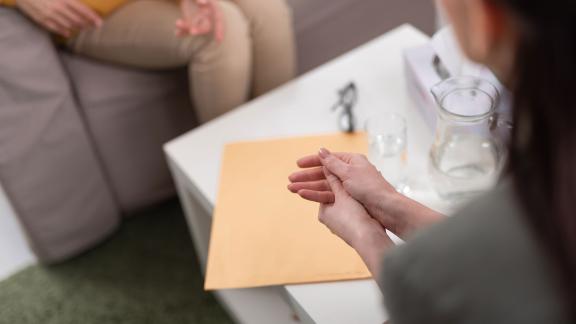 The NHS workforce is one of the most diverse in the world. It is vital that our colleagues throughout the service feel supported in their jobs and are able to carry out their roles in an environment where they feel safe and valued.
Respect and dignity, compassion, improving lives and ensuring that everyone counts are core values at the heart of the NHS Constitution.
The data emerging about the experiences of staff from black and minority ethnic (BME) backgrounds in respect of COVID-19, as identified in the Public Health England review reinforces what we already know about the poorer experience of BME colleagues in every part of the NHS. The government has also published a statement about the next steps they intend to take in response to this report.

Through the work of the Workforce Race Equality Standard (WRES) since 2015, all NHS organisations have been required to demonstrate how they are addressing race equality through the WRES by reporting annually and monitoring the different experiences of BME and white staff, in order to identify differences and/or gaps.
NHS Employers is committed to supporting the NHS and health and social care with these challenges and we have highlighted the following resources which can be used to help aid conversations and to implement change.
Further information
Should you require any further information or support please contact the NHS Employers diversity and inclusion team at diversityandinclusion@nhsemployers.org.