News
Additional funding for international nurse recruitment
NHS England has announced additional funding for international nurse recruitment for 2022/23.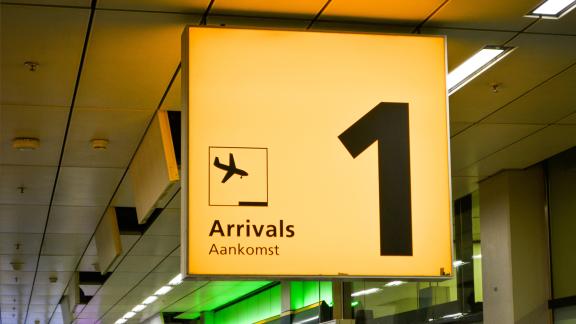 NHS England has announced extra funding for international nurse recruitment, based on the level of expected demand from NHS trusts, with a new offer becoming available for those overseas nurses recruited from 1 January to 31 March 2023.
The extra funding is to support organisations with international recruitment, to help grow the workforce, manage the cost of operational pressures and the backlog of elective care. 
NHS England aims to provide £7,000 per overseas nurse arriving within this timescale. This figure is up to £4,000 higher than the 2021/22 offer and reflects rising flight, accommodation, OSCE preparation costs and the timing within the financial year.
Each trust will need to complete this application template by 5pm on 11 October 2022 to apply for the new offer. It will support arrivals from 1 January 2023 to 31 March 2023 only, and these nurses must have passed their English language requirements and computer-based test before arriving in the UK.
Please note: trusts will need to complete the template as individual organisations rather than at a collaborative level. If you are part of a collaboration, please indicate this in the template (question 16).
NHS England will aim to provide the outcome of your bid within three weeks of the submission date.
This funding offer will ensure that there is ongoing international recruitment activity in this financial year. Funding will be targeted at NHS trusts who are on target to achieve their 2022 commitments.
Please contact england.nursingworkforce@nhs.net if you have any questions.