News
Adjustments to right to work checks are ending
The Home Office is ending the temporary measures brought in to allow employers to conduct right to work checks remotely.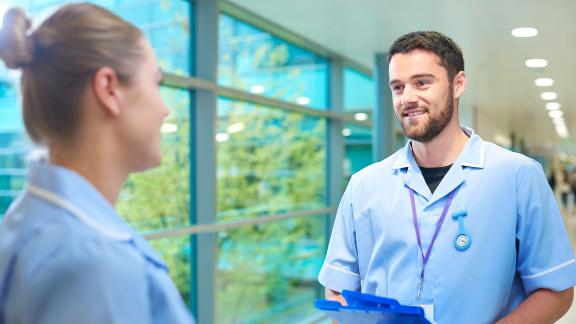 The Home Office has announced that the temporary measures to allow employers to conduct right to work checks remotely, introduced on 30 March 2020 during the early phases of the COVID-19 pandemic, will be coming to an end on 30 September 2022 (inclusive). 
While the temporary arrangements end later this month (September), there is no need for employers to retrospectively check the right to work of employees appointed using the COVID-19 adjusted check between 30 March 2020 and 30 September 2022 (inclusive). Employers will maintain a defence against a civil penalty if the check carried out between these dates was carried out in the prescribed manner, or as set out in COVID-19 adjusted check guidance. 
After 30 September, employers must check right to work in one of three ways: 
an online Home Office check 
a manual check 
using an identity service provider (IDSP) that offers Identity Document Validation Technology (IDVT). 
Should an employer choose to use an IDSP you will need to become familiar with the new regulations, and to ensure that staff involved in arranging identity and right to work checks have the necessary training on for example, what information they must obtain from the third party to confirm a candidate's identity; what the information can be used for; and what other requirements they still need to fulfil to establish eligibility to work. 
A list of certified providers is available on the gov.uk website and is kept up-to-date as new certifications take place. Employers interested in procuring a certified provider should engage directly with those providers.  
Please note, as it currently stands, for the purposes of NHS identity checking a digital identity check does not negate the need for employers to see, verify and record original documents (in the combinations required) in person when the individual first takes up the position or is required to undertake induction or other type of training, whichever is sooner.
We are working with key stakeholders to determine the possible alignment of the NHS Employment Check Standards with digital identity checks and will keep employers informed of progress.    
Further information 
For further information, please see our temporary pre-employment checking measures page, which were put in place at the start of the COVID-19 pandemic. Some of the measures have now come to an end, will be coming to an end soon, or have been incorporated into permanent arrangements.