News
Application support for the Armed Forces community
Find out more about Step into Health's new top tips webinar series, aimed at members of the Armed Forces community applying for roles in the NHS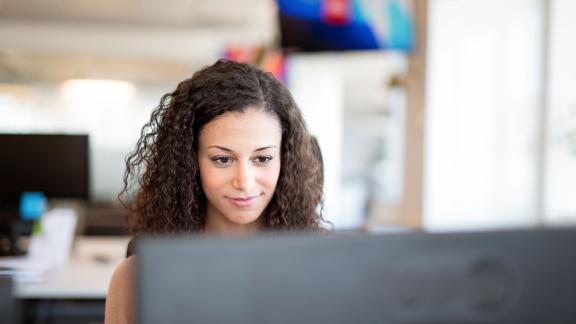 We understand that the application process can be daunting for many members of the Armed Forces community when it comes to knowing where to start or how to be successful at the various stages. Many NHS organisations who have pledged to Step into Health have also expressed the need for more resources and support for the candidates approaching them. This has led to the creation of our webinar series which is split into three stages:
The pre-application stage

The application stage

The interview stage
These top tips webinars will assist recruiters in providing candidates with more guidance and insight into using NHS jobs effectively and applying the relevant skills, knowledge and experience throughout the application process.
You can find our webinar series on the Military Step into Health website