News
Autumn Budget and Spending Review 2021
Key points from the 2021 Autumn Budget and Spending Review that impact health and care.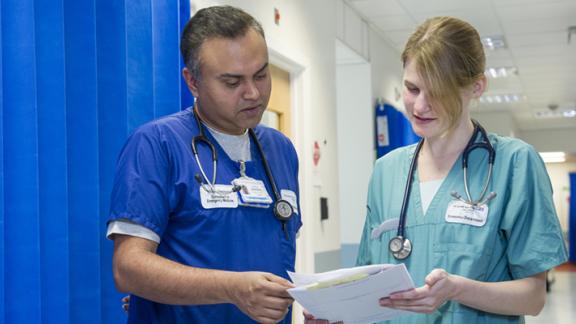 Chancellor Rishi Sunak has announced the government's Autumn Budget and Spending Review for 2021. Here we summarise the areas that impact the NHS and its workforce.
Key points relating to health and care:
Public sector pay to rise, and there will be a return to independent pay-setting processes. 

National minimum wage will increase from £8.91 to £9.50 per hour.

NHS England to receive £5.9 billion to fund the backlog of NHS tests and scans.

Spending on healthcare will increase to £177 billion from £133 billion by the end of parliament, with the extra revenue from the Health and Social Care Levy going direct to the NHS and social care.

A new £300 million Start For Life offer for families will include funding for tailored services for perinatal mental health.
The NHS Confederation has published a briefing for members with summary and analysis of the announcements that impact health and care. 

Danny Mortimer has responded to the announcements in a press statement on behalf of the NHS Confederation.
You can read the Budget 2021 report in full on the gov.uk website