News
BMA, BDA and HCSA announce industrial action dates
This page details the industrial action dates announced by the trade unions representing junior doctors.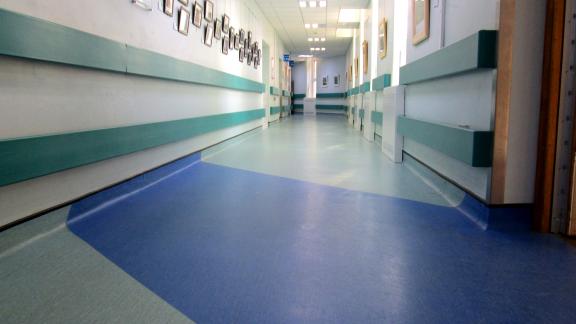 The British Medical Association (BMA) has confirmed that it plans to take strike action from the 13 to 15 March across employers in England.
Junior doctors are being instructed not to begin any shift that is due to start after 06:59 on Monday 13 March 2023 or before 06:59 hours on Thursday 16 March 2023.  If they are working the Sunday night shift and finish after 7am, they will finish this shift and hand over as usual. They will start work again as usual after 06:59 on Thursday 16 March 2023. 
The industrial action will take the form of a full stoppage of work, including nights, on-call shifts and non-resident work. 
The British Dental Association (BDA) has also announced that hospital dental trainees in England will joint the BMA in strike action on the 13 to 15 March. In addition, the Hospital Consultants and Specialists Association (HCSA) has confirmed it will lengthen their strike action to align with the BMA and BDA.
See our industrial action web pages for further information to support employers.
Further information