News
Calculating average pay in ESR webinar
Join the NHS Electronic Staff Record (ESR) for its webinar on average pay under the NHS terms and conditions of service (Agenda for Change).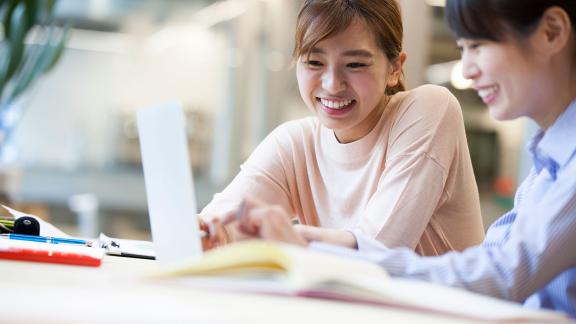 The NHS ESR central team are delivering a webinar to provide an overview of the Agenda for Change (AFC) average pay functionality and how it works within the ESR system. 
The webinar is aimed at HR professionals and payroll users and will explain how to base staff's annual leave pay on their average pay and how this differs from using the working time directive (WTD) calculation.
The webinar will also focus on the following topics:
Average Pay element overview

Moving from WTD to AFC Average pay

Payroll and assignment level settings

Adding local elements

Average pay calculations and examples

Overriding calculated average pay

Overview of changes from April 2022
Two upcoming sessions are scheduled for this webinar:
8 February 2-3 pm
9 February 2-3 pm
Find out more information, including booking details on the ESR website.