News
Cavendish Coalition responds to MAC annual report
Danny Mortimer, chair of the Cavendish Coalition, has responded to the publication of the 2022 Migration Advisory Committee annual report.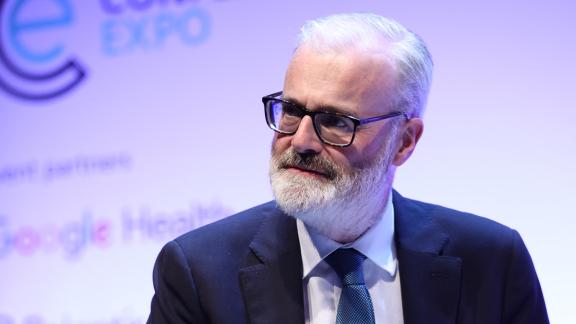 The Migration Advisory Committee (MAC) has published its 2022 annual report exploring net migration in the 12 months to June 2022, impacts on the labour market, the wider immigration system, and more specifically that the government is yet to respond to the MAC report Freedom of Movement on the Adult Social Care Sector. In response to annual report's publication, Danny Mortimer, chair of the Cavendish Coalition and chief executive of NHS Employers, has issued a statement.
The report includes: 
commentary on the presence and nature of migrant exploitation within the labour market
insight into the UK labour market in 2022 and its relationship with migration
analysis of how the immigration system is being used within and across the nations and regions of the UK
a summary of commissioned work and research papers published by the MAC in 2022.
Responding to the MACs annual report (2022), Danny Mortimer said:
"We welcome the Migration Advisory Committee's latest annual report and urge the government to remove the Immigration Skills Charge for people on Health and Care Worker visas and implement a premium rate of pay for all care workers which is above the proposed national minimum wage. These measures would go a long way in helping to boost recruitment and supporting the retention of people working in the health and care sector.
"We also support the Migration Advisory Committee's work on highlighting the potential exploitation of international workers in the labour market and Cavendish Coalition members stand ready to work with the government, NHS organisations and individuals to ensure that recruitment processes are carried out on an ethical basis.
"However, we are disappointed to see that the government has yet to respond to the Migration Advisory Committee's report on the impact of Brexit on the social care workforce and encourage them to do so without delay."