News
Celebrating T Levels
Access tools and resources to help you celebrate during T Levels Celebration Week taking place Monday 4 – Friday 8 July 2022.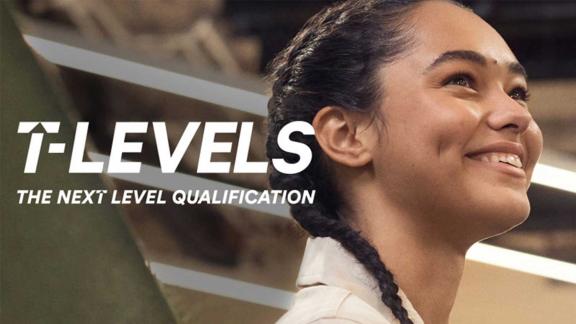 As this summer marks the first cohort of T Level students finishing their courses, The Department for Education (DfE) is encouraging providers of T Levels to get involved with celebrating the successes of T Level students from Monday 4 – Friday 8 July 2022. 
To help support this activity, DfE have updated their T Levels web section with a range of content including:
T Level Celebrations: a toolkit for employers which includes newsletter copy and draft social posts for you to adapt and share on your channels.
A video on T Level industry placements for the NHS, which is also available on our T Level industry placements page.
T Level providers across the country will be taking part through events, PR and social media, using the dedicated hashtag #TLevelsCelebrations.
DfE will be showcasing students, providers and employers on their social media channels, and will feature posts, videos and interviews from the Secretary of State, Ministers and Permanent Secretary, to help raise awareness of T Levels and to highlight the benefits of T Level qualifications across all regions.
On 19 July there will also be a celebratory event in the House of Lords bringing together first wave T Level students, providers, and parliamentarians including the Secretary of State for Education.
For more information about celebrating T Levels this summer, access the government's T Levels resources page.