News
Changes to apprenticeship funding rules in England
From 1 August there will be new apprenticeship funding rules and guidance.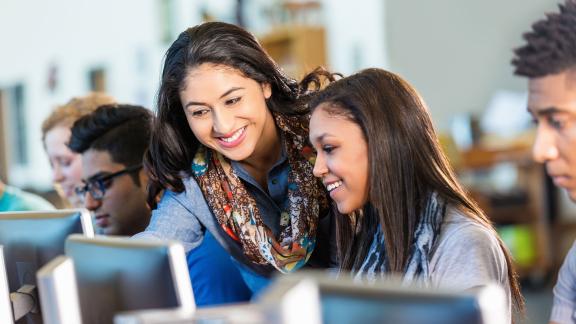 The government has published the latest rules for apprenticeship funding (2022-2023) in England. This follows the recent policy changes for apprenticeship funding in England since June 2022. There are different funding rules for different apprenticeship start dates, and employers must follow the funding rules that apply to each apprentice.
The updated rules will apply to apprenticeships starting between 1 August 2022 and 31 July 2023. Key changes for employers include:
apprentices will no longer be required to attempt level 2 English and Math tests to complete a level 2 apprenticeship. This rule will apply regardless of the

apprentice's start date

new rules regarding training plans, costs and employment arrangements, and recognition of prior learning and experience

information on Flexi-job apprenticeship agencies, following the introduction of Flexi-Job apprenticeships.
For full details of the changes, access the employer funding rules and summary of changes documents on the GOV.uk website.
For more information, see our training and education web page.