News
Changes to the NMC's English language requirements
The Nursing and Midwifery Council will begin to implement its new English language requirements.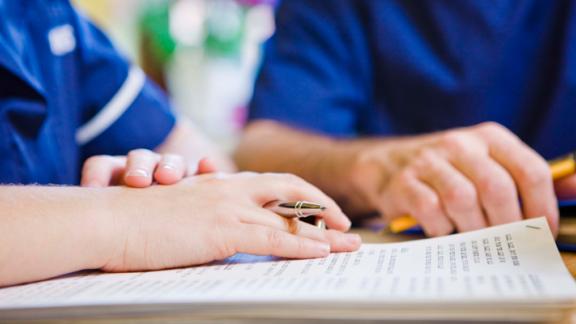 The Nursing and Midwifery Council (NMC) has announced that the upcoming changes to the English language requirements will come into effect on Wednesday 8 February and are set to be fully operationalised by the summer. 
From 8 February 2023, the NMC has extended the period for combining test scores from six to twelve months and updated the minimum scores when test combining.
Please be aware the NMC have not changed the required scores for both the International English Language Testing System (IELTS) and Occupational English Test (OET).
The NMC has also begun accepting supporting information from employers as supplementary evidence of English language proficiency. For now, this applies to people who trained in English in a country where English is not a majority spoken language and who have been working for at least one year in an unregulated role in a health and social care setting in the UK.
The NMC will also ask for evidence that their training and assessment was in English.

The NMC are directly contacting applicants who have already started applications, and who may be eligible to use supporting information from their employer. If you're an applicant and think you're eligible to use supporting information from your employer, please continue to apply as normal and the NMC will be in touch to request further information.

Later this year, the NMC will begin accepting supporting information from employers for people who missed the required score by 0.5 for IELTS or half a grade for OET on one of the four language domains, as long as they have used all the test combining options.

Over the next few months, the NMC will also be making changes to automate this aspect of the application process. Applicants will be able to tell the NMC that they want to use this supporting information as part of their online application process, and line managers and counter-signatories will also provide their supporting information via NMC Online.
For more information see the NMC website and NHS Employers' international recruitment web page.