News
Changes to right to work check process from April 2022
From April 2022, holders of biometric residence cards and permits will only be able to use the Home Office online service to prove their right to work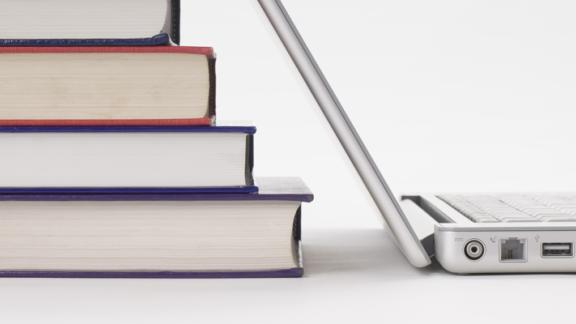 In April the Home Office will be making changes to secondary legislation, requiring holders of biometric residence cards and permits to only use the Home Office online services to prove their right to work. The changes will apply to checks currently conducted on holders of a biometric residence card (BRC), a biometric residence permit (BRP) and a frontier worker permit (FWP).
What does this mean for right to work checks?
From April 6, 2022, BRC, BRP and FWP holders will need to evidence their right to work using the Home Office online checking service only. Employers will no longer be able to accept physical biometric cards for these holders' right to work check.
The Home Office confirmed that employers will not be required to conduct retrospective checks on biometric card holders who demonstrated their right to work using a physical card on or before April 5, 2022, until the expiry of their biometric card.
Employers are encouraged to review internal right to work check processes, procedures and communications in light of the upcoming changes. While it will still be possible for employers to conduct right to work checks using physical biometric cards until April 5, 2022, employers should understand the Home Office's online right to work procedures and plan internal communications and training on the new requirements between now and April 2022.
Further information
The Home Office have updated the employer right to work checks guidance with the upcoming changes.