News
Consultation and survey on preceptorship principles
The Health and Care Professions Council (HCPC) has launched a consultation on preceptorship principles.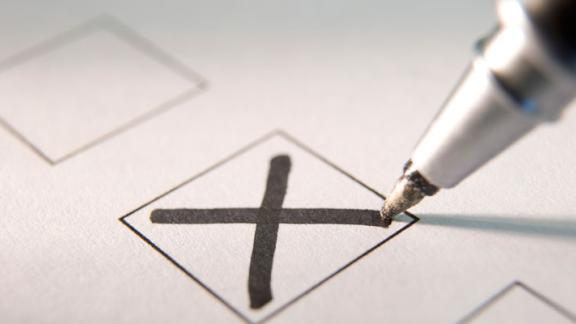 The consultation aims to create robust principles that will support high-quality preceptorship professions, for HCPC registrants, employers and all those supporting key career transition points.
This consultation, and design of the preceptorship principles, have been done in collaboration with Health Education England's preceptorship and foundation programme team. They have worked collaboratively to create an evidence-based set of preceptorship principles. These principles will cover the fourteen allied health professions, as well as further professions regulated by the HCPC across the UK.
HCPC aim to have finalised the guidance on these principles in early 2023.
For more information and to participate in the survey access the HCPC website. 
The consultation and survey will close on 21 December 2022 at 23:59 
For further information on what preceptorship is and examples of good practice, we created a guide for staff which will be updated following the outcome of this consultation.