News
Consultation on changes to rules for remote hearings
The Health and Care Professionals Council (HCPC) is consulting on proposals to permanently allow for remote hearings.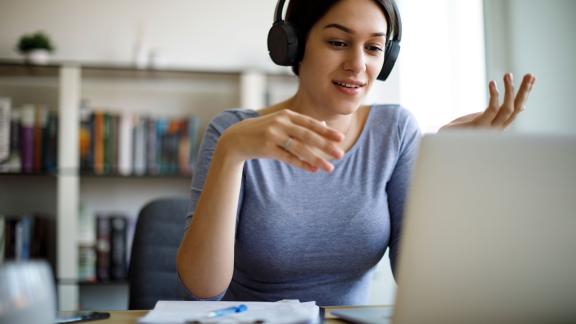 At the start of the COVID-19 pandemic, the regulator moved hearings online to help ensure it was able to continue to fulfil its statutory duty to protect the public, progress fitness to practise investigations without unnecessary delay, and conclude hearings as efficiently and safely as possible. 
In March 2021, the Department of Health and Social Care amended existing rules to allow the HCPC an express provision to hold remote hearings during emergencies.
The HCPC would like to continue to hold remote hearings after the emergency provisions end on 30 September 2021. The regulator is therefor proposing a permanent rule change to allow hearings to take place remotely, where it is safe and practical to do so.
You can read more about the proposals in the HCPC's consultation document. 
How to respond
Employers can respond to the consultation online by completing an online survey. 
Or they can submit responses to regulation@nhsemployers.org, where we will incorporate them into a collective response.