News
Consultation on new EDI standard
Find out about the PSA's new consultation on a potential equality, diversity and inclusion standard.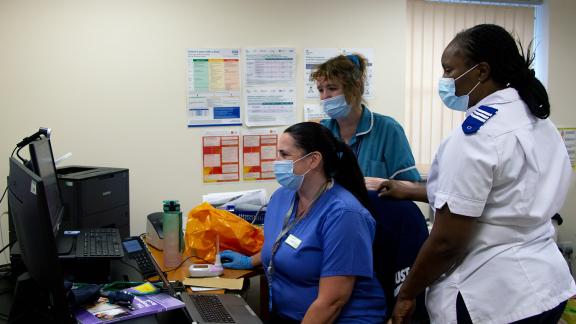 The Professional Standards Authority (PSA) is proposing to add a standard on equality, diversity and inclusion (EDI) to its registers to promote, enhance and improve EDI principles within the authority and with the organisations it oversees.
The consultation follows the publication of the Safer care for all report which examines the current state of professional health and care regulation in the UK. One of the main themes within that is tackling inequality.
Open until 17 January 2023, responses to the consultation can be submitted through the online questionnaire. If you wish to submit any information as part of a collective response from NHS Employers please email: regulations@nhsemployers.org.
You can find further details about the PSA on our website.