News
Consultation on new race equality strategy launched
NHS England is developing a long-term race equality strategy for the NHS, and has launched a consultation to gather views.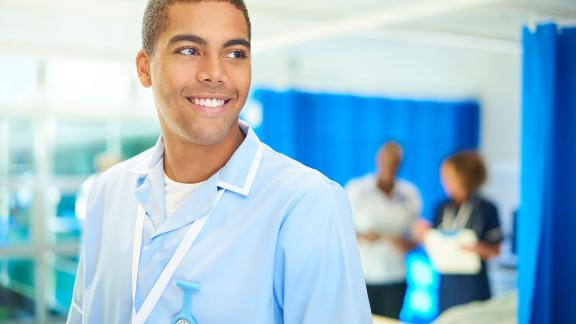 The aim of the strategy is to establish standards for advancing race equality, eliminating discrimination and fostering good relations in the NHS.
The race equality strategy is aligned with the work undertaken on Model Employer , the NHS Long Term Plan and the People Plan 2020/21. The new strategy is expected to be published in October 2021. 
As defined by the Equality Act 2010, race covers everyone, including colour, nationality, ethnic or national origins.
All NHS staff, including bank and agency staff, professional bodies and staff-side representatives are invited to contribute and share their thoughts via an online form by 12 September 2021.

In addition, NHS England are planning a series of virtual listening events where Chatham House rules apply. If you would like to attend one of the listening sessions, or have any questions please contact Olivia.King6@nhs.net, Workforce Race Equality Standard strategy policy lead, NHS England.

Please share this with your workforce to help increase responses.