News
Consultation open for doctor degree draft apprenticeship standard
Employers are encouraged to respond to the consultation on the draft apprenticeship standard, which is open until 16 September 2021.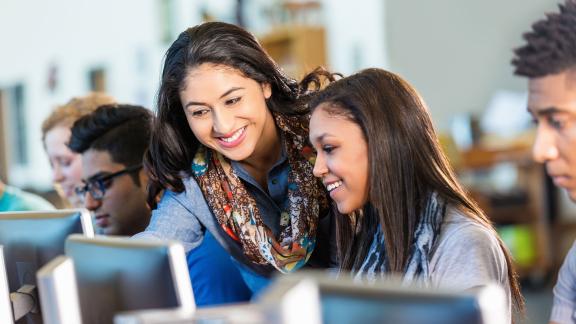 A draft apprenticeship standard for the doctor degree is now open for consultation.
The doctor apprenticeship standard is being developed by an employer led trailblazer group that also includes representation from the General Medical Council, the Medical Schools Council and Health Education England. 
The feedback from this consultation will be reviewed by the doctor degree trailblazer group, with a view to submit the standard to the institute of apprenticeships and technical education in November 2021.
The consultation is via an online survey and will be open until 12pm Thursday 16th September. We encourage employers to provide feedback directly via the online survey.