News
CSP union announces upcoming strike dates
Physiotherapy union has announced its first strike action dates for January and February 2023.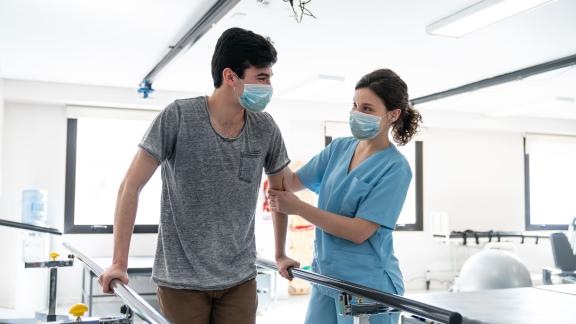 The Chartered Society of Physiotherapists (CSP) has announced that its members will be striking at 30 NHS organisations on Thursday 26 January 2023. CSP strikes will also take place at a further 30 organisations on Thursday 9 February.
The CSP has a mandate for industrial action at 119 NHS organisations across England, following the ballots that closed in December 2022.
Useful resources
Our industrial action strike day calendar has been updated to reflect this announcement.
Information to support employers with industrial action, including FAQs, can be found on our dedicated web pages.