News
DBS fast-track checks
Employers are reminded of the strict criteria that must be met to obtain a fast-track DBS check.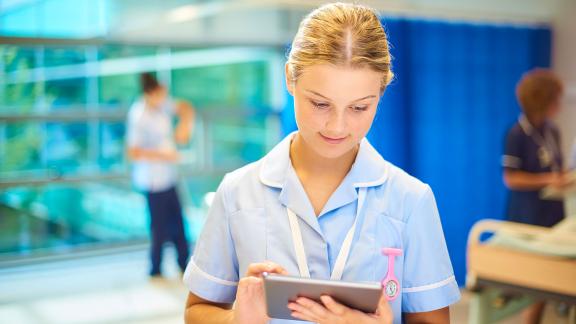 Fast-track Disclosure and Barring Service (DBS) checks, established at the start of the pandemic to help employers recruit more quickly, remain in place. However, employers should only apply for the fast-track check where the strict eligibility criteria is met. This is to ensure the DBS can flex and prioritise checks appropriately.
The fast-track DBS check applies to recruitment in England and Wales only. The check must only be obtained where all the following criteria is met:
individuals are specifically being appointed to deliver pandemic related treatment, care or services, including individuals appointed to backfill where staff in those roles fall ill with pandemic related illnesses or are required to self-isolate
any such role would normally be eligible for an enhanced with barred list check, including regulated healthcare professions and other roles which are not regulated, such as hospital porters transporting patients who have pandemic related illnesses
a full enhanced disclosure is obtained at the same time.
Where the criteria cannot be met, employers must obtain DBS checks through the normal route. Further information can be found in our temporary pre-employment check standards.