News
Do OD awarded highly commended at CIPD awards
Do OD announced as highly commended of the Best OD Initiative at the CIPD People Management awards.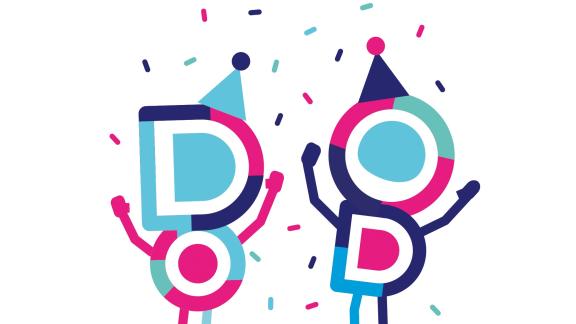 Do OD, the expert resource on organisation development in health and care and delivered by NHS Employers in partnership with NHS England and NHS Improvement, highly commended at the CIPD People Management award for the Best OD Initiative last night at the awards ceremony in London. 
Shortlisted for their work in supporting the health and care OD community across the country to continue with their organisation development work throughout the COVID-19 pandemic, the Do OD team were absolutely thrilled to be recognised by the CIPD award judges at last night's award ceremony. 
Throughout the pandemic, the Do OD team have held regular virtual gatherings, check in conversations and listening circles to bring together OD practitioners across the NHS and share successes and challenges and learn from each other. New working groups were set up to support OD practitioners in a number of ways, from producing new resources on topics including culture change and evaluation, to hosting an incredibly successful virtual conference and continuing to provide online learning through the popular OD Essentials course.
The team also offered several opportunities for OD practitioners to support each other, through the OD Virtual Mentoring scheme which is now in its eighth cohort. One off responsive mentoring was offered during the first wave of the pandemic to support OD practitioners with their OD work in a high pressured and ever-changing environment. 

The team are delighted and would like to thank each and every member of the Do OD community who contributed to the fantastic work they have done over the past couple of years. 
Find out more about Do OD.