News
Doctors and dentists receive 2.8% pay rise
Details of the 2020/21 pay awards to doctors and dentists from the Doctors' and Dentists' Review Body (DDRB)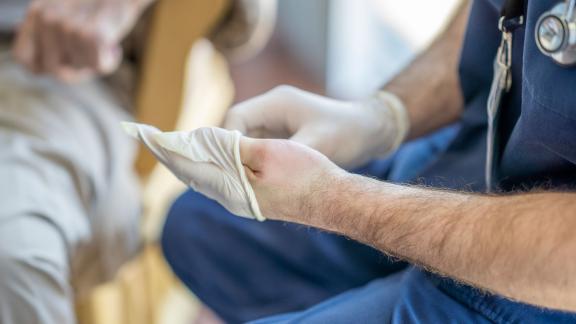 The government has today (21 July 2020) published its decision on pay for the year 2020/21 following the recommendations of the 48th report of the review body on Doctors' and Dentists' remuneration.
Please see below for details of the 2020/21 pay awards to doctors and dentists within this remit group.
Further details of the new pay arrangements will be confirmed in a pay circular which will be published on our website later in August. The pay uplift for doctors and dentists in training was applied in April and was published in Pay Circular (M&D) 1/2020.
Subject to necessary ESR processes, we are expecting pay for other employed doctors and dentists to be uplifted in September's payroll along with payment of arrears backdated to 1 April 2020.
The exceptions to this will be the allowance for dental foundation training and the training supplement for Band A salaried primary care dentist. These will be published and applied later following consultation with the British Dental Association (BDA) and any backdating also applied to 1 April 2020.
 
Consultants
A 2.8 per cent general uplift in pay backdated to April 2020.
The value of both national and local clinical excellence awards (CEAs) to be frozen.
Specialty doctors (new grade 2008) and associate specialists (closed grade) (SAS doctors)
A 2.8 per cent general uplift in pay backdated to April 2020.
Doctors and dentists in training
In June 2019 junior doctors agreed a four-year deal incorporating two per cent per annum pay increases plus additional investment into the contract to make improvements, including to improve flexibility and working conditions.
General dental practitioners
A 2.8 per cent general uplift in the pay element of their contract backdated to April 2020.
Salaried GPs
The minimum and maximum points of the pay range to be increased by 2.8 per cent.
Salaried primary care dentists
A 2.8 per cent general uplift in pay backdated to April 2020.
Further information