News
#DoingOurBit fitness platform
Details of free physical and mental wellbeing sessions for NHS staff.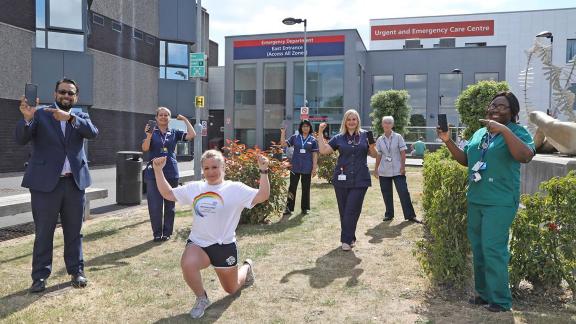 #DoingOurBit, who offer free physical wellbeing sessions, have now created a free mental wellbeing hub for NHS staff to use. 
#DoingOurBit is a specially designed online fitness platform with over 60 free workouts for NHS staff, with new content being added all the time. Every workout has been externally verified to ensure the highest level of safety, integrity, and quality. To read more about #DoingOurBit read this blog post.
Soon you will be able to access the #DoingOutBit app and early next year they hoping to have in-person classes, gym sessions, and swimming. To access the updated platform and additional services you need to re-register or register your details.