News
Emergency DBS checking services to end
Temporary fast-track and free-of-charge DBS services will come to a close in the coming months.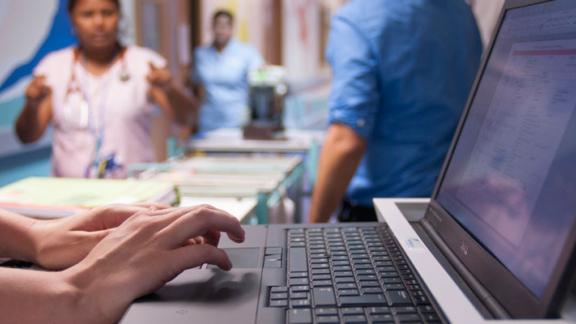 The Disclosure and Barring Service (DBS) established fast-track and free-of-charge DBS checking services at the start of the COVID-19 pandemic to help employers recruit more quickly, but only where there was a demonstrable link to the legal eligibility criteria.
The service has continued to be available to employers as temporary support but will now be coming to a close, although not before the end of April 2023.
The Home Office and the Department for Health and Social Care (DHSC) are currently working on the required legislative changes and will announce a formal end date to the service in due course.
More information will be published once the end date has been confirmed.