News
End of emergency DBS checking service
A reminder that applications to use the free-of-charge service will no longer be accepted.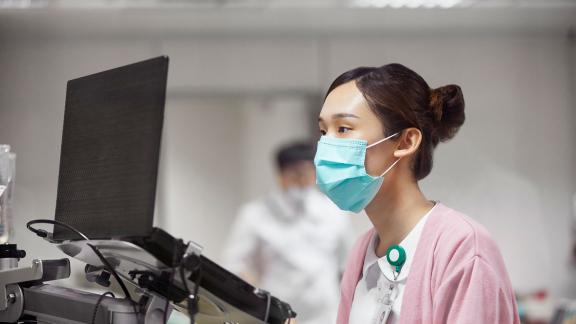 From today (Thursday 11 May) Disclosure and Barring Service (DBS) applications will be processed through the normal route and usual fees will apply.
The DBS established the emergency checking service at the start of the COVID-19 pandemic to help employers recruit more quickly to roles that fulfilled the eligibility criteria.
The service continued to be available to employers as temporary support, however, now that the original intent of the service has significantly reduced, there is no longer a requirement for these checks to be free at the point of application.
Employers are advised that if any delays to recruitment would impact on the delivery of patient services or care, they may wish to consider the Adult First service.